Funding for CiderCon and Year of the Apple was made possible by the U.S. Department of Agriculture's (USDA) Agricultural Marketing Service through grant 21 SCBPVA1060-00. Its contents are solely the responsibility of the authors and do not necessarily represent the official views of the USDA.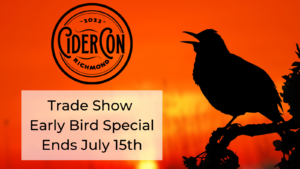 The American Cider Association is thrilled to announce that CiderCon® 2022 will be held in-person in Richmond, Virginia from February 1-4, 2022! Not only that, but we're ready to start taking reservations for our Trade Show. You can book your booth from June 15 – July 15 at the early bird price of $2375. In…
Beautiful Richmond, Virginia
Past CiderCon® Highlights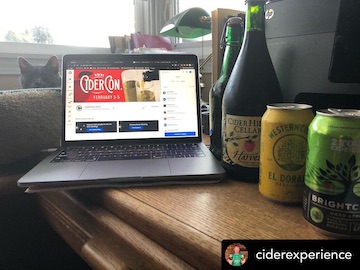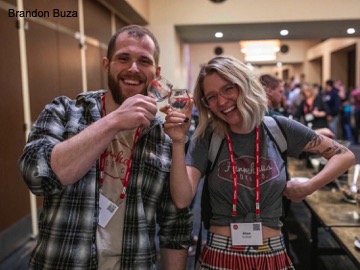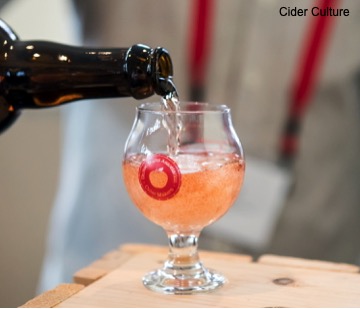 © 2021 American Cider Association
American Cider Association is a 501(c)6 non-profit organization.
P.O. Box 66483 Portland, OR 97290