 CiderCon® 2024 Registration Will Be Opening Soon!
While you're waiting...have you considered serving your cider at our Cider Share Opening Reception. Learn more about it and apply to pour today. Deadline to apply is September 29. Learn More Here!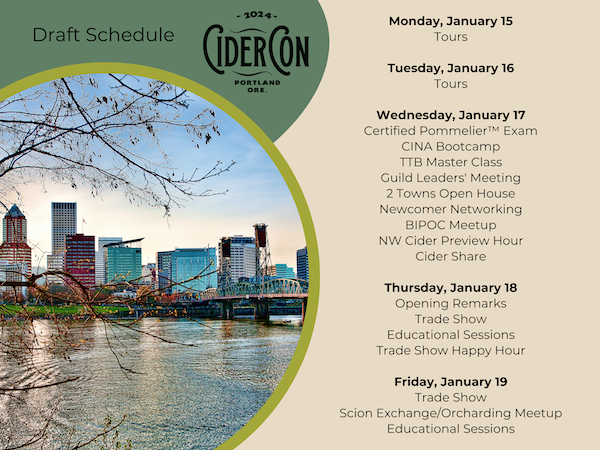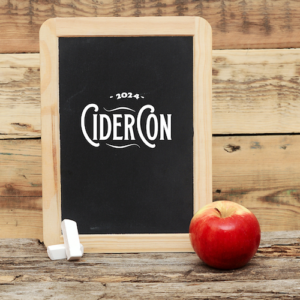 CiderCon® is the world's premier networking and educational event for the professional cidermaking community. CiderCon® 2024 will take place in Portland, Oregon from January 16-19, 2024. We invite presentation proposals from qualified experts who meet the criteria of being able to educate cidermakers, apple growers, cidery owners, retailers, wholesalers, marketers and other cider industry professionals…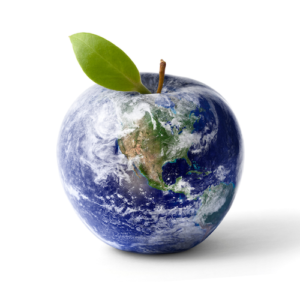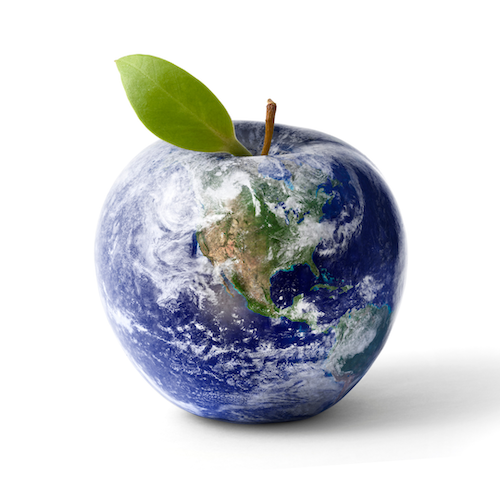 CiderCon® is one of the most robust, diverse, thorough and connected professional cider conference in the world. We pride ourselves on being a host to international attendees year after year. The 14th annual CiderCon® will take place in beautiful Portland, Oregon from January 16-19, 2024. We expect well over 1,000 people to attend. We are…
Thank You to Our Sponsors

Past CiderCon® Highlights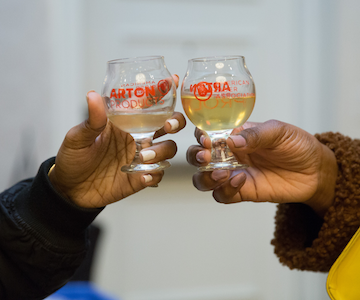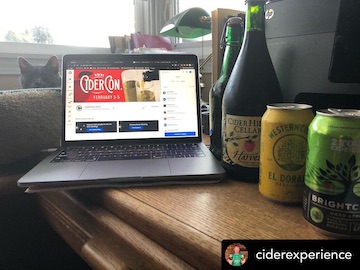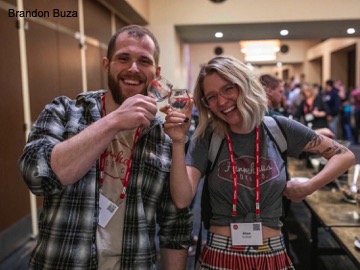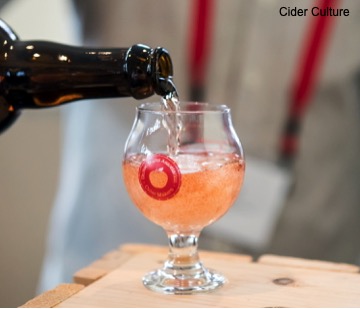 © 2021 American Cider Association
American Cider Association is a 501(c)6 non-profit organization.
P.O. Box 66483 Portland, OR 97290