 CiderCon® 2024 Registration Will Be Opening Soon!
While you're waiting...have you considered serving your cider at our Cider Share Opening Reception. Learn more about it and apply to pour today. Deadline to apply is September 29. Learn More Here!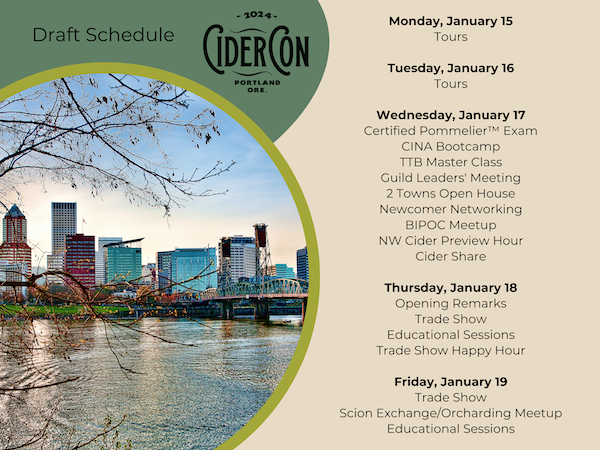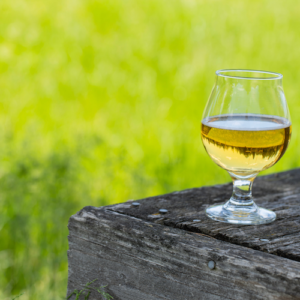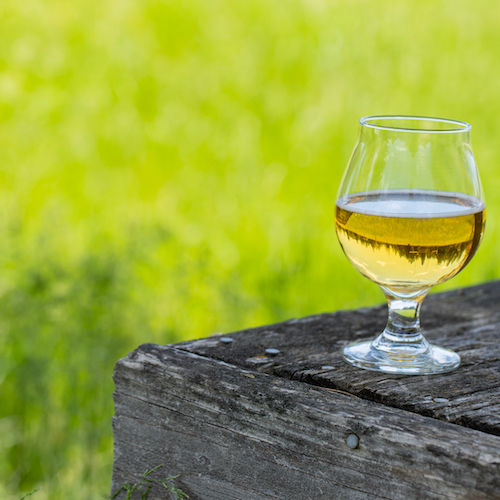 TAKE THE CERTIFIED POMMELIER™ EXAM AT CIDERCON® 2024! Are you ready to take the next step in your professional development in the cider industry? If you have already passed the Certified Cider Professional Level 1 Certification and are looking for that next challenge? Now is your chance! The American Cider Association is pleased to announce…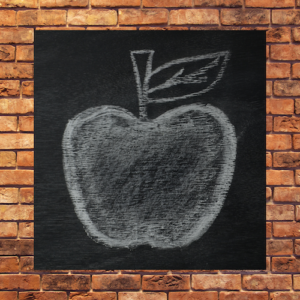 We're happy to announce that the American Cider Association will once again host a research poster session during CiderCon® 2024. If you have a research project you'd like to share with CiderCon® attendees, please complete this form to allow our panel to select the featured posters. Submissions are due November 1, and applicants will be…
Did you know that the largest gathering of cider producers in the world is coming to Portland, Oregon next January for CiderCon® 2024? In addition to a wide range of educational sessions and events for cider producers, we also host an extensive trade show where our attendees can meet vendors with products and services that…
Thank You to Our Sponsors

Past CiderCon® Highlights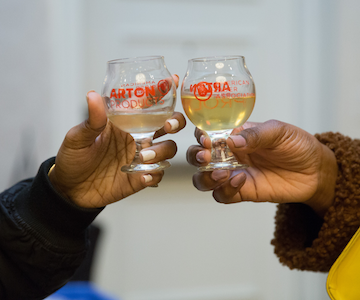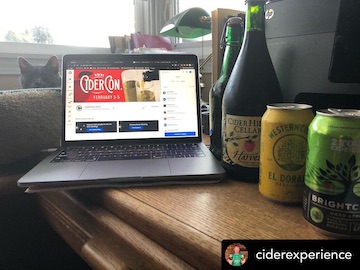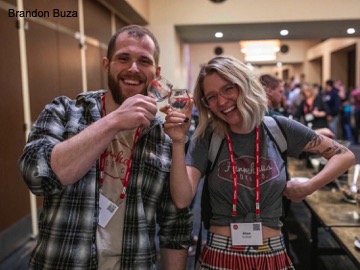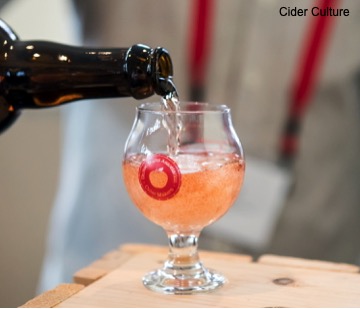 © 2021 American Cider Association
American Cider Association is a 501(c)6 non-profit organization.
P.O. Box 66483 Portland, OR 97290