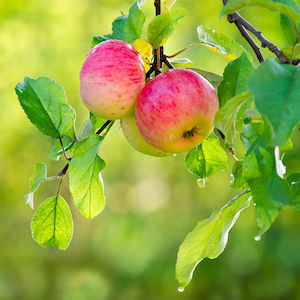 Speaker: Stina Booth
Date & Time: Friday, February 3, 3:45-5:00pm
We all know you need really good apples (or pears for perry) to make really good cider. Turns out there's more to it than picking the right varieties. Based on 25 years of orchard experience in Eastern Washington, Stina will discuss what orchard management practices she uses to grow great-tasting apples and pears for use in cider.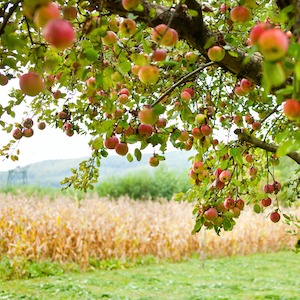 Speaker: Elizabeth Garofalo
Date & Time: Thursday, February 2, 1:45-3:00pm
This talk will cover the potential harm to apple trees when stressed by lack of water, the state of drought in several apple growing regions in 2022, with a focus on areas that experienced worse than "normal" drought conditions as well as looking at climate change trends relating to drought in apple producing regions. In addition, the potential impacts of drought on juice quality will be discussed.