Join us in exploring the fingerprints of a region and how story and flavor intertwine. The following sessions are all ticketed events and required reserved seats.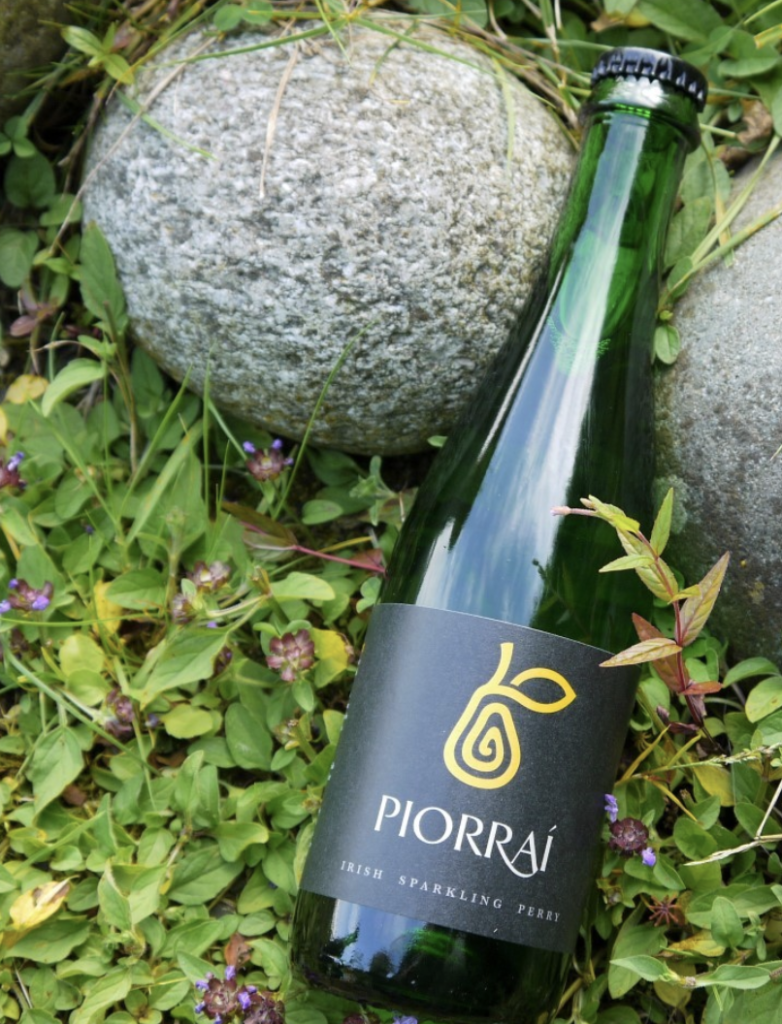 Independent Irish Makers: Their Cider and Their Stories
Thursday 2:45pm  Junior Ballroom 1-2
Explore the terroir of cider coming from the Emerald Isle using Ireland-grown apples.
Moderator: Susanna Forbes, Little Pomona; Panelists:
Legacy
Stonewell Cider
Tempted
Cider Mill
Narrative of Place 
Friday 3:45pm  Junior Ballroom 3-4
Contemporary cider rise in popularity is not just about taste but the role that it fills within the communities that produce it. This panel hope to examine how cidermakers build brand narratives and stories through the places touched by their cider and their cidermaking process. It will talk to cider makers of different scales about how they incorporate these ideas into how they present and talk about their ciders to different markets.
Moderator: Dan Pucci
Megan Larmer, Glynwood
Robby Honda, Tanuki Cider
Parajo Valley and San Jose Cider Tour
Tuesday 8:00am - 6:00pm
Parajo Valley borders the Pacific Ocean to the west and the Santa Cruz Mountains on the east. It is the sweet spot of Newtown Pippins in California. Discover coastal orchard management practices with multigenerational orchardist Jake Mann of Five Mile Orchards. Enjoy a vertical and horizontal tasting of this same apple with Rider Ranch cider makers in the orchard. Stops and talks at Serventi Cider and at the 1880 Redwood Apple Barn with Santa Cruz Cider Company and Robbie Honda of Tanuki Cider. With the Pacific to our left, we will hang ten to the right and cruise over to San Jose to finish our day at Cider Junction. Publicans Tracy and Claudia will inspire you to consider opening your own cider bar, bistro, and bottle shop.
Guide: Ria Windcaller, Cider Chat
Sonoma County Cidery & Orchard Tour SOLD OUT
Tuesday 8:00am - 5:15pm
Enjoy a day learning about Sonoma County orchards and cideries. This tour will give participants a taste of what one of California's premier wine regions has to offer the cider drinker. We'll visit six cideries large and small, including one of the oldest family owned cideries in the US and several with smaller regional distribution. We'll also walk through some of the area's orchards, including one operating under one of the state's first Orchard Carbon Farm Plans for reducing greenhouse gasses.Tour stops include the orchards, production facilities, and tasting rooms of Ace Cider, Golden State Cider, Ethic Ciders, Titled Shed Ciderworks, and Old World Winery.
Guide: Darlene Hayes, Writer and Cider Expert
Terroir Spotlight - Western Massachusetts
Friday 3:45pm Junior Ballroom 1-2
New England was the Plymouth Rock of cider in the US for the colonists and western Massachusetts is the launch pad of the modern day US cider market. It was here in 1984 that West County Cider and the Maloney family rekindled America's love affair with cider. Thirty Six years forward to 2020, it's a perfect time to explore the terroir of cider in western Massachusetts. We'll taste some ciders and discuss technique, apples, flavor, culture and history.
Moderator: Ria Windcaller, Cider Chat; Panelists:
Peter Mitchell, Headwater Cider
Soham Bhatt, Artifact Cider
Field Maloney, West County Cider
Steven Gougeon, Bear Swamp Cider