Get to Know Chicago on One of Our Marvelous Tours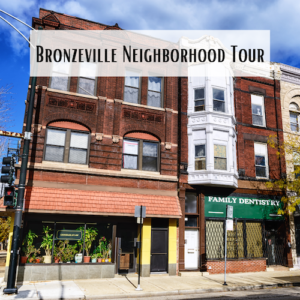 Bronzeville Neighborhood Tour
Visit sites like the birth place of Black History Month, the Eighth Infantry Armory, and the Supreme Liberty Life Insurance Building. Gain a better perspective of the historic south side and learn how it changed the world. From the 1st open heart surgery, to Ida B. Wells-Barnett mansion there is a ton of history to be seen. And we can't forget Pilgrim Baptist Church, which is consider the birth place of gospel music. Lunch included.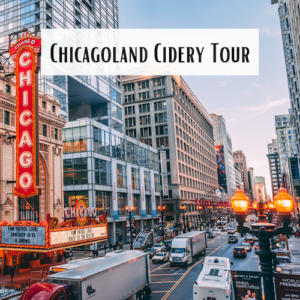 Chicagoland Cidery Tour
This tour will visit local cideries Eris Brewery and Cider House, Right Bee Cider and 2 Fools Cider. Each cidery will share something distinct about their cider-making process with guests. Tour attendees will fall even more in love with Chicago than before the tour! Lunch is included and this tour will be guided by Chicago cider legend, Ambrosia Borowski.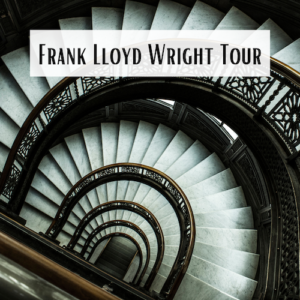 Frank Lloyd Wright Tour
Get to know Chicago through the architecture of Frank Lloyd Wright and some amazing local ciders. Tour attendees will start the day with tours of The Rookery and the Frank Lloyd Wright Home and Studio. Lunch, beverages, and tour of ERIS Brewery and Cider house's 1910 Masonic Temple. The evening will end with a tour of The Robie House followed by a tasting from Overgrown Orchards.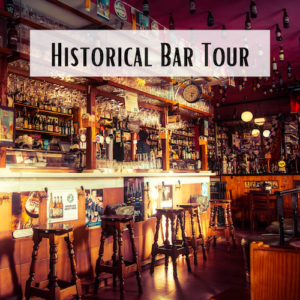 Historical Bar Tour
Explore Chicago's past and present through historical taverns. Chicago is home to many historical bars that have seen so much more than just Prohibition. The tour will be led by Liz Garibay, renowned pub historian specializing in the history and culture of alcohol; and the founder of the Chicago Brewseum. The tour will include 3-4 taverns, light fare, and a specialty drink at each bar. Join us as we tour Chicago's history through the lens of local pubs. This tour will be limited to 30 attendees, and will run from 2-6 PM. 

CiderCon® Presented by Premier Sponsor:
© 2021 American Cider Association
American Cider Association is a 501(c)6 non-profit organization.
P.O. Box 66483 Portland, OR 97290