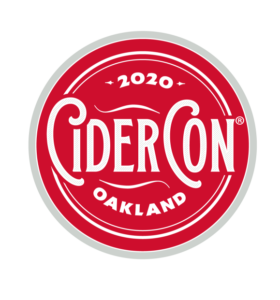 Explore the schedule with our app. (1) Download Attendify (2) Search for CiderCon 2020 (3) Use event code GoEkos
CiderCon presentation slides can be viewed by logging into your American Cider Association account.
CiderCon® is proud to be part of the first Bay Area Cider Week. Join us in exploring the delicious universe of Central California cider. Explore local orchards, indulge in local cider pairing dinners, and sample all the region has to offer with tap-takeovers and more. Stay tuned for announcements as we get closer to the date!