Thank you for a great CiderCon 2019!
CiderConTM 2020
Coming up Jan. 28th - 31st in Oakland, CA
Interested in having a booth at CiderCon?
Contact us!
Log into your account to register.
Become a Certified Cider Professional
This first ever cider accreditation program is designed for distributors, servers and others who are interested in becoming bonafide experts on all things cider.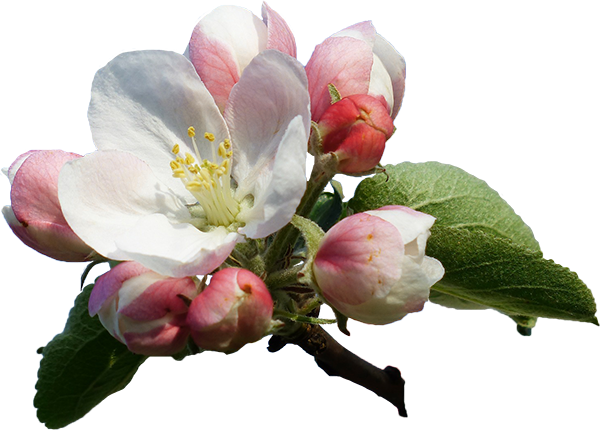 Cider Makers
We gather and share information about cider production, cider regulations, and cider apple growing to help our members improve their operations, raise cider awareness, and advance cider in the market.
Save the Date:
CiderConTM 2020
January 28th - 31st, 2020
Oakland, CA